Crows Tactical Outfitters IWB HOLSTER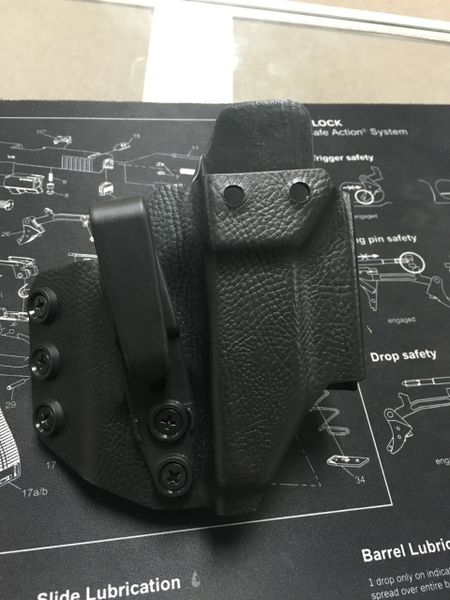 Crows Tactical Outfitters IWB HOLSTER
The Crows Tactical Outfitters Talon line of holsters utilize a patented blade design that allows one holster to carry multiple styles of pistols by just changing the blade, in fact its the same blade system as the UMPH line.


Fits most semi-automatic pistols.



Please specify you desired pistol blade when ordering.