Counter Strike Coffee - Infidel Warhog Roast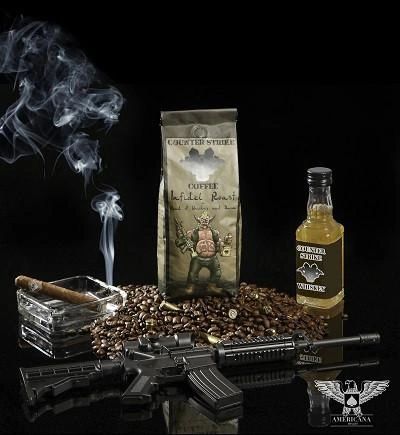 Counter Strike Coffee - Infidel Warhog Roast
What do Bacon, Whiskey, and Coffee have in common?

They are all consumed by the WARHOG INFIDELS wanted by the Terrorist Community!So why not fuel your body with all that awesomeness and show ole Johnny Jihad what you are really made of?

Infidel Roast is a Hickory Smoked Bacon and Whiskey flavored coffee bean that will turn your average cup of Joe into a big middle finger to the Muslim terrorist organizations.

If you consider yourself a true AMERICAN Infidel, then this coffee is for you!