Counter Strike Coffee - Bombshell Brandy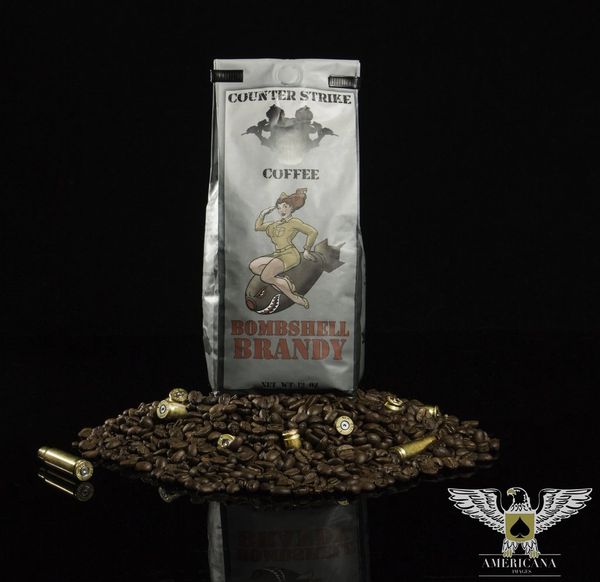 Counter Strike Coffee - Bombshell Brandy
Let the flavors of Bombshell Brandy blow your taste buds up with its explosive flavor.

This was designed as a tribute to all of the motivated Woman Warriors out there that sacrificed that stay at home mom job to fight for our Freedom.

Bombshell Brandy combines the regal flavor of brandy and infuses it with our out of this world coffee. Sit back, relax, and enjoy how free you are to enjoy this awesome cup of coffee due to the men and WOMEN of our armed services.​